If you are staying with us at Cary Fitzpaine House you will enjoy a good hearty breakfast.
Wherever possible we use either home produced or locally sourced ingredients. Please see our list of local suppliers.
We are also able to provide details of possible allergens in our Breakfasts or bedrooms, please notify us of any allergies known in advance and we will ensure that we can serve you the best possible alternatives.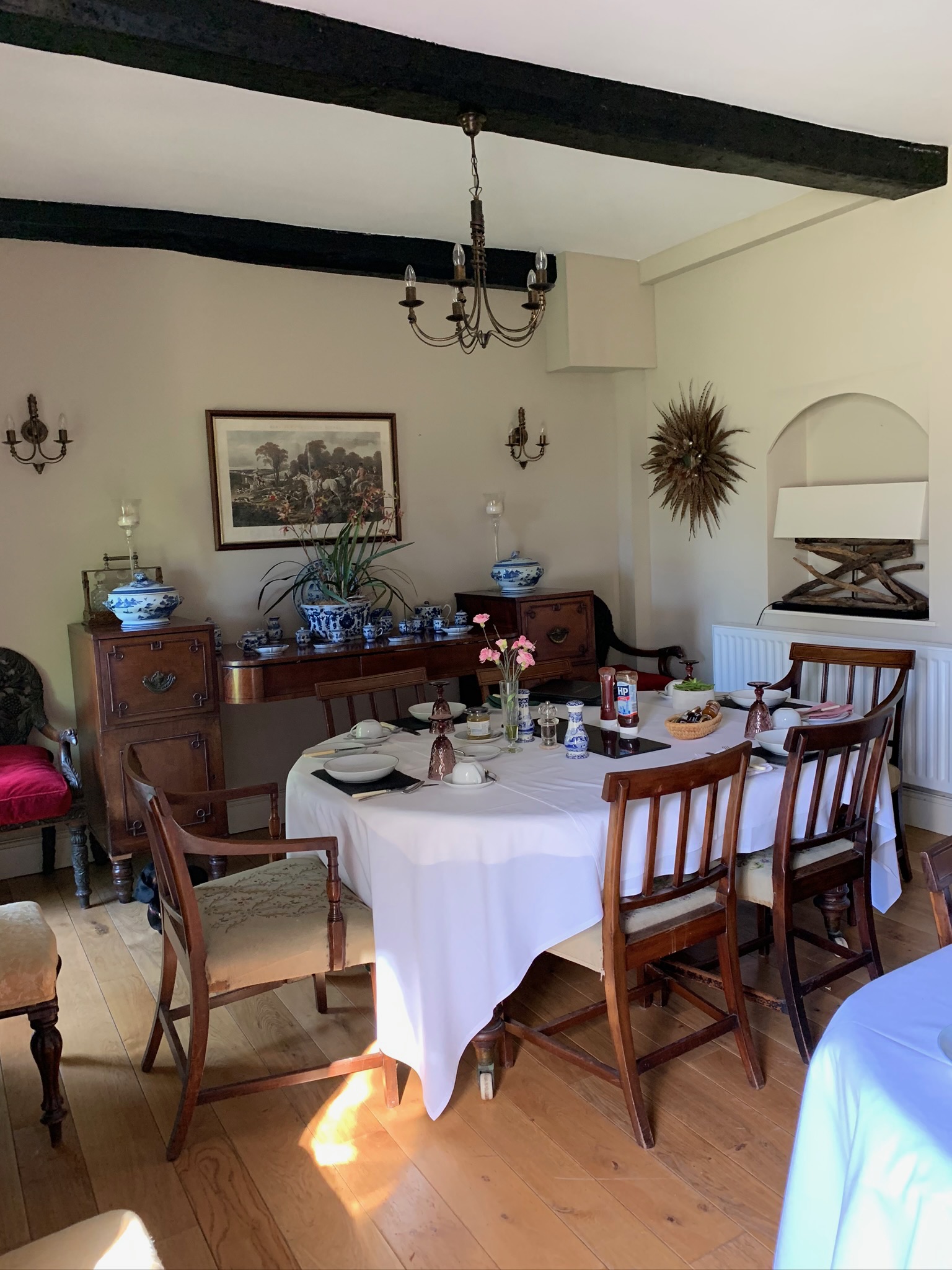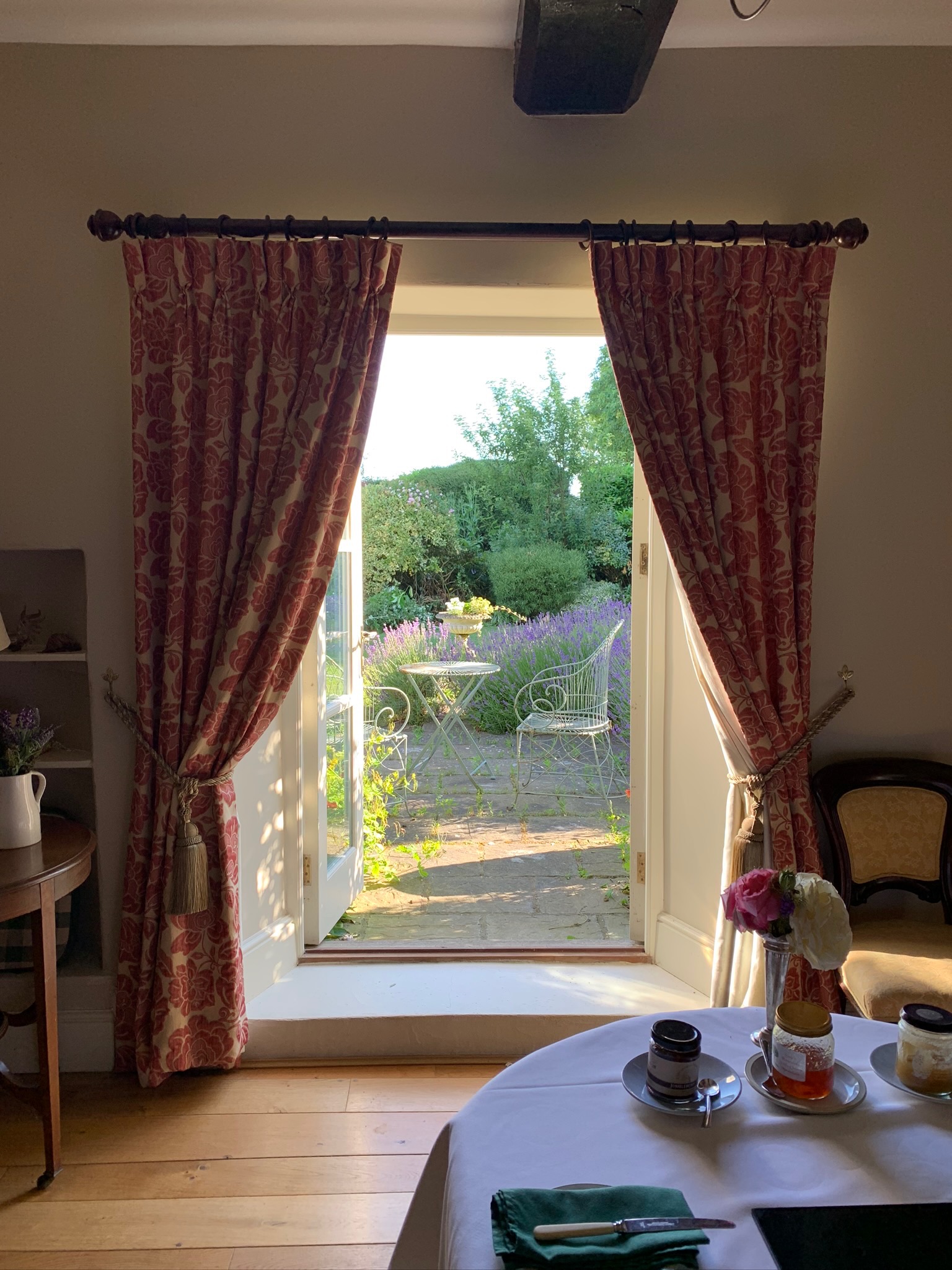 Fruit Juice – Orange, Grapefruit or Apple available
Cereals or Porridge
Fresh Fruit
Yogurt – Plain or Fruit
---
Full English Breakfast: Any of the following:-
Fried eggs, Sausages, Bacon, Fried Bread, Tomato, Mushroom
Scrambled, Poached or Boiled Eggs, Omelette (Cheese, Mushroom, Ham or Herb)
Large Field Mushroom filled with Bacon, Creme Fraiche and
topped with Melted Cheese and served with Wilted Rocket
Bap filled with Bacon, Sausage and Egg
Kippers
Continental: Rolls, Croissant, Local Pastries.
Baked Beans or Black Pudding may be added to any of the above
---
Tea – Indian, Earl Grey, Asaam, Darjeeling, Chai, Herbal or Decaffeinated
Coffee – Caffeinated or Decaffeinated
Hot Chocolate
Toast – White or Wholemeal – Home made Marmalades and Jams, Local Honey
---
Wherever possible we use either local or home produced foods
If preferred a continental breakfast may be served in Bedroom